WTS/WTT Tag Heuer Formula 1 Watch(traded) and/or Wenger Swiss Military Watch
***TAG has been TRADED*** Wenger still available.
Well, I've decided to get out of watches as a hobby so here are a couple up for sale.
***Traded*** First is a Tag Heuer Formula 1 Red dial with a brushed stainless steel bracelet. Watch comes with the boxes (2), the pillow, CD, manual, and the removed link and pin. The watch is in excellent condition with no scratches/nicks/flaws on the case, crystal or bezel. It does however exhibit the usual scuffing around the clasp. I'd call it 95% + condition. The MSRP on these watches is $795 and I've seen them as low as $675 from Authorized Tag Heuer Dealers. I'd like $450 for this one. ***Traded***
The second watch is a Wenger Swiss Military watch. I rarely wore this one. It retailed for $225 when I purchased it. Same condition as the Tag above. Comes with watch, case and removed links (2) only. Apparently I lost the manual at some point. Looking for $125.
Payments accepted will be USPS money order or paypal (+3%) only. Prices include shipping. FTF in Bryan/College Station area is okay as well.
I will entertain trade offers. Not looking for anything particular so let me know what you have.
Email any questions or offers to
juwaba98@aol.com
or pm me here. Thanks for looking and sorry for the poor lighting in the pics.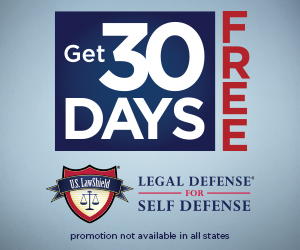 "