Found the link off of the
gunboards.com
Lee Enfield forum in a post from Texas1911.
I'm a fairly recent Enfield owner/shooter and I'm more of a long-gun person than a pistoleer but I own both. Been on a bit of a classic military bolt action rifle kick lately I must admit. A little bit Quigley I guess.....
Also done a fair bit of muzzleloading in the past but not in quite a few years. Fun and interesting but time consuming.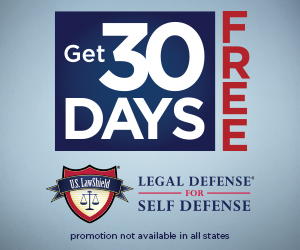 "