After the Texas National Guard secured a gate at the border, the Border Patrol came in and unlocked the gate so illegals waiting on the other side could come in. It sure looks like DHS is trying to force some kind of confrontation with Texas in order to justify more militant action on their part.
The BP are just doing as ordered but these directions are coming straight from Washington with very little local control other than the recently planted BP management who have been hand selected to act like Socialists
https://www.foxnews.com/politics/bo...nal-guard-allow-illegal-immigrants-enter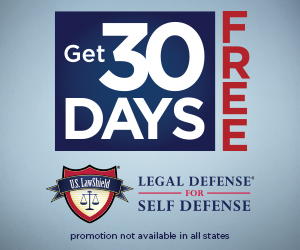 "