[FONT=Verdana, Arial, Helvetica]
2134 Posts
[/FONT]
Full Story[FONT=Verdana, Arial, Helvetica]
http://online.wsj.com/public/article/SB121124048245705393-C6h0S850XJ7I9GwIiHnkNxBWxls_20080619.html?



Schools Struggle With Dark Writings
In the Wake of Virginia Tech Killings,
Colleges Weigh Students' Safety vs. Free Speech
By ELIZABETH BERNSTEIN
May 20, 2008; Page A16

When Steven Barber turned in a short story this semester for his creative-writing class at the University of Virginia's College at Wise, his instructor was alarmed. The 23-year-old student had produced an imagined account of someone on the edge of a violent breakdown, touching on suicide and murder.


[/FONT]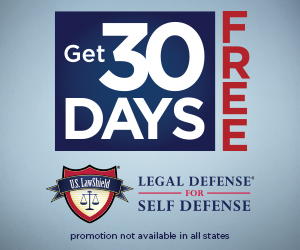 "