Sold
ONLY THE GRIPS ARE FOR SALE. FREE SHIPPING!
Activated by button on the front strap. On-Off switch on bottom of the polymer side panel.
New but I'm sell as USED
They were installed and then removed in favor of a Pachmayer grip and a BSA red dot. Nothing wrong with them. No marks. Covered by a 3-year factory warranty. Never registered. Warranty card still in the box. Everything as it was originaly received.
USPS Money Order or Certified Check ONLY!!
FREE SHIPPING!
Shipped USPS with insurance and delivery confirmation.
SOLD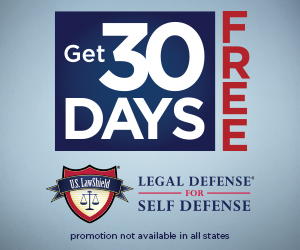 "