Allows you to carry more ammunition. Hook TWO 50-round mags together, and have them on your PS90. This clamp will also raise your cheek weld if you have aftermarket optics mounted on your PS90.
Used 1 time. I am left eye dominant but right handed, so it didn't work for me.
$22 Shipped. E-mail me at
goldfishpanda@hotmail.com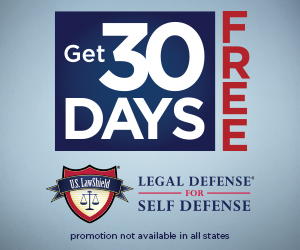 "