As the title says, I wanted to see if anyone here could point me to something specific. I'm wondering if their is a holster for concealed carry similar to the Smart Carry Holster, however with some form of retention. Here's a pic of the Smart holster for those unaware:
I don't care whether it's a velcro strap, button strap, etc. More and more, I'm really liking the idea of using a Smart Carry Holster for a much more compact backup gun, and for carry where anything else would be too bulky. However, the one thing I absolutely do not like about that holster and similar ones is the fact the gun and extra mag are literally just sitting in the holster. What if you should fall down in just the right manner? It's always possible something could come falling out of the holster. I just can't stand the thought of that. With typical kydex IWB holsters I'm a bit less concerned about retention as most common brands like Blade Tech, Comp Tac, etc are either incredibly form fitting to the gun, requiring significant force to draw the gun, or they have an adjustable tension screw to account for this. Having a fabric type holster with no retention is just a little unnerving to me. I'm almost considering just buying a Smart holster and sewing a retention strap to it or something.
If there is something out there like this already, I'd love to hear about it if anyone knows where I can find such a holster.
While I don't like the idea of carrying a gun pointed at my johnson, I do like the idea of the positioning as far as visibility goes as you can really obscure a small gun as opposed to having any sort of bulge on the side of your hips. There is also always the possibility of carrying in this position without a round chambered for even more safety. Okay, now I'm just rambling.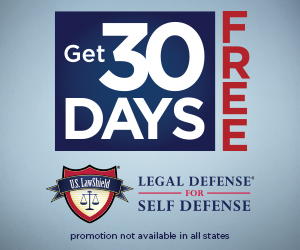 "