My friend and former Father-in-law found this ring in the San Antonio River, near Mission Concepción, when he was about 8 years old. That was about 1949.

He and a friend were playing in the river and he felt the ring with his toe and reached down to retrieve it. It's still in the family and is the source of intrigue as various explanations of what it "might be" have been offered. Regardless of the ring's provenance, it is valuable to my friend, Tony, as he has had it and valued it for most of his life.
The side not pictured in the photo appears to be missing some type of ornamentation. Sorry, I did but get a photo of that side of the ring.

Any ideas? Something from the Mexican army from the days of the Alamo? A Spanish soldier's ring from the early days of the missions? A cheap trinket from the early 1900's?

Thanks for any help. I visited my friend recently and he is in poor health and getting old. He showed me the ring again and I told him I would see what I could find with y'all's help.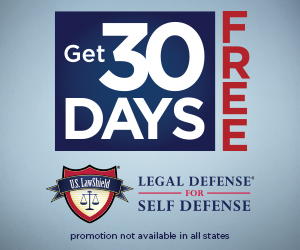 "