How is it going peoples ?
Name is Shawn, I live on the North side of town.
I like to shoot pistols, ride my bike and shoot pistols.

NO, not at the same time

Favorite Carry Gun is a SA EMP 9MM, Favorite "new" tactical/plinker is a G19, Most charished is a .30 Carbine AMT Automag, Coolist gun is a Bond Arms Snake Slayer 410/45LC 3" barrell, BUG is a Kel-Tec P3AT and I got more we can talk about L8r.

I hope to gain some knowledge and have some fun conversations with you all. Peace for now and see you on the forums.

ShawnR.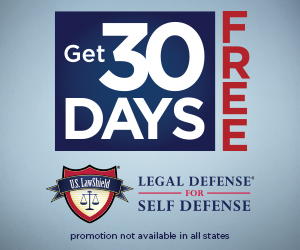 "