They were in the garage for at least 5 months, in the cold, raining humidity, and now the heat...
Still in the fiberboard sleeve-boxes and taped together, yet I forgot they were in there until I went to go tumble some brass, and realized I don't know where the Brasso is either...
I REALLY don't want to load them up, if I have to pull 400 rounds if there are issues... and I have to tap multiple 124gr PC 9mm out of some barrels.
I think they are probably okay, not neglected for years of cold, humidity, and heat... just these last 5 months or so...
They came out of the ammo can, in a controlled environment like 9 months ago, were in the house, and came with me in the car through the move.
I think they are prolly still okay, but...
Think they are still good with all the rain we had the beginning of this year, due to humidity, cold, and then the recent heat in just cardboard sleeves?
Would you load them up?
(No I am not selling them to some sucker... I need all the primers I can get.)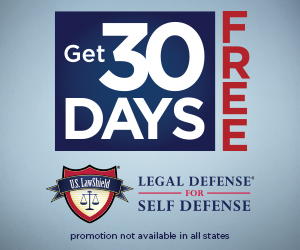 "