Hey guy wanted get your advice before buying this Laser Sight Kit, 650nm laser sight with remote wire switch and a push On/Off button switch. A Weaver ring mount is included in the kit.
Universal Laser Sight Kit - Military Surplus
If you could proposed me a better one that would be great.
Thanks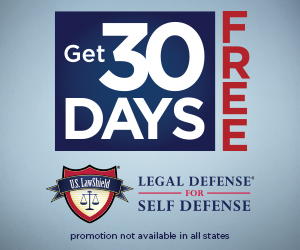 "