Just came across these this morning, because I've been thinking about a cost effective way to do some more realistic training with a partner. Had thought about airsoft guns, then I found these paintball guns that also shoot rubber balls.
Amazon product
So far I've found Glock 17, Walther PPQ, and M&P fullsize versions, plus some rifles (AR, AK) and less realistic, more generic type pistols that shoot .43 caliber paintballs. They're magazine fed, use the normal size CO2 cartridges. Seems to be a much cheaper way to go (and easier to obtain) than getting the conversion upper (if available) for a real pistol to shoot color marking rounds.
If these fit normal holsters, or even if you could get a dedicated holster made for them similar to your normal carry gear, they look like they'd be a great tool to practice actual fights with (think grappling, close contact encounters, etc)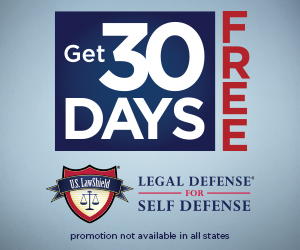 "