Excellent condition Sig Sauer M11-A1 9mm handgun, the modern successor to the venerable P228. Upgraded with a stainless steel slide, a Short Reset Trigger and three 15 round flush fit magazines, the M11-A1 variant features the same phosphate coated internals, and SIGLITE® night sights of the standard-issue M11.

Comes in the original Sig box marked M11-A1 with two P229-1 15 round magazines. I picked this up locally from the original owner with a report of less than 450 rounds.

Priced at $720 for a quick sale. FTF in the San Antonio area or plus shipping on your dime.

Chris (210)601-6751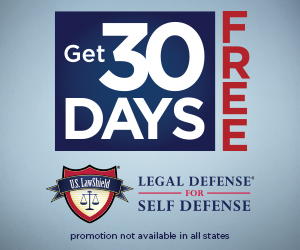 "