Hey all,

Just found the forum. I'm a Texan transplant from the state of Massachusetts. You can probably guess why I came to school down here.

I'm just finishing up my freshman year here at SMU. I don't own any pieces yet, but hopefully I'll pick up a .22 or a shotgun this summer. That is, unless I can establish Texan residency, in which case I'll be looking around for a handgun to buy.

Looking forward to getting to know all of you, and hopefully shooting with you too!

CJ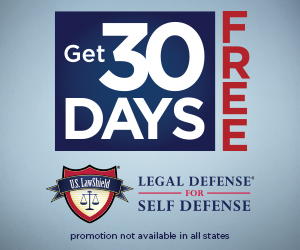 "