SOLD
Up for sale is a NIB Springfield "Garrison" (PX 9420) w/ONE mag. This gun has NEVER been fired outside the factory. $700 cash FTF in New Braunfels. If you want to trade for something, it's going to have to be heavily in my favor. There is NOTHING wrong with this gun - as said, it's not been fired - hell, it hasn't even been stripped/cleaned since it left the factory. I simply don't care for Springfield 45's. It had been my plan to make Sterling a killer deal on this gun, but that isn't going to happen. Includes factory box and gun pouch.
You MUST have Texas ID and be subject to my "inspection" - I reserve the right to refuse to sell to anyone based on my own opinion. There will be NO BOS offered or given. If you feel the need for one, go buy it at a gun store. At the completion of sale, adult beverages may be consumed to "seal the deal"......the
If you need "permission" to buy, get it BEFORE contacting me.......thanks! LOL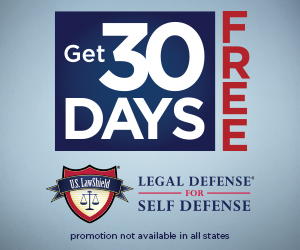 "
Last edited: