The only caveat is you have to come pick it up in the NE Houston area.

It is very little used but has a bit of fine rust on the bare steel table top which should be easy to clean off. I think I might even have the manual for it still.

First one to say they want it and agrees to pick it up can have it.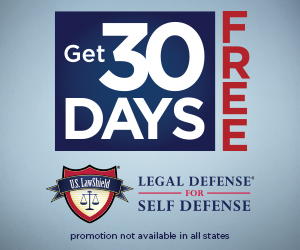 "