Well I sold my Taurus 24/7 .40 and am considering a 1911 or XD45. The 40 is just too snappy for me and I like quick follow-ups. I have always loved the 1911 and shot a Kimber and absolutely fell in love with the .45 accuracy and recoil. More of a slow push than a snappier well...snap to the .40 and just felt MUCH more in control. I've heard really great things about the XD45 4" compact and am also considering it. Whichever I choose will be my primary CCW more than likely in an IWB holster.

Anyone who's fired both of these have any insight they can provide? How does the recoil compare between the polymer vs. all metal? Is it anymore difficult to conceal the 5" 1911 than a 4" compact of the XD45?

I've read the XD is comparable width-wise to a 1911. Carrying at work is not an option (EMS...have to depend on the police unfortunately) and i'm primarily a tshirt/jeans guy with minimal tucking needed, only every now and then. My budget is somewhere around $700 so as far as 1911's go, Springfield, RIA, and ParaOrdinance has really caught my eye with some nice firearms. Thanks in advance!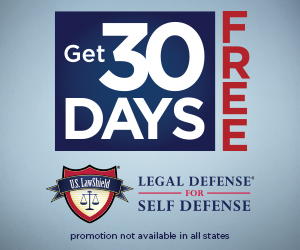 "