Active Member
Industry Partner
FOR A LIMITED TIME ONLY! BUY A SPRINGFIELD HELLCAT, HELLCAT OSP, OR HELLCAT RDP AND GET A 13RD MAGAZINE AND A BOX OF FEDERAL 9MM AMMO FOR FREE!
REMEMBER TO USE COUPON CODE
TGT
10
TO SAVE 10% OFF YOUR ENTIRE ORDER!
CLICK HERE OR THE PIC BELOW TO PURCHASE YOUR HELLCAT TODAY!!!
WE WILL SHIP TO YOUR LOCAL FFL FOR PICKUP.
www.everydaygunguy.com
POPULAR BRANDS THAT WE OFFER... PLUS MANY MORE @ EVERY DAY GUN GUY!!!
​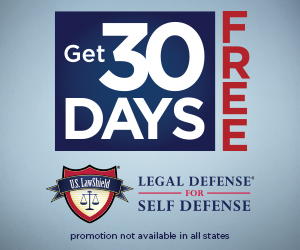 "