I'm dead-set on acquiring a 10mm as my next pistol purchase, and would appreciate input from actual owners of pistols chambered for this round.

I have already tentatively made up my mind on which model to purchase, but before I do, I am very interested in people's firsthand opinions of the Glock models:

Glock 20
Glock 20C
Glock 29

...AND,

Any other manufacturer/model chambered in the 10mm caliber.

Thoughts?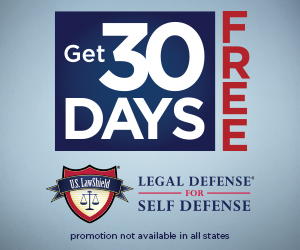 "