I bought this rifle because I knew the Swiss make nice stuff; clocks, ect.
But, I continue to be impressed. First by shooting it and then by dis-assembly. This is one fine gun at a good price. Mine was made in 1943 and the engineering is remarkable. 1943 and it has a fully-floated barrel under that long stock and hand guard. The trigger assembly is a work of art. It does look like the inside of my Rolex. I could go on.
It even shot small groups with WOLF!!
Who has tried these or has one? I can't wait to try some 600+ yard shots.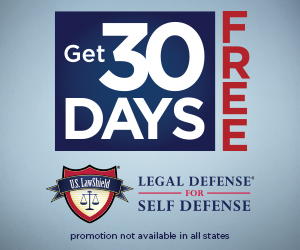 "