Got a chance to shoot a customers Steyr Scout last weekend as well. I was surprised by how light the entire rifle was, especially after playing with 12+ lb. competition bolt-guns. One downside to the weight is the rifle tries to do flips when you shoot it; control is not in it's job description.

The factory scope is a 1 MOA Leupold and gives you a good open field of view, but lacks magnification to be effective much beyond 150 - 200 yards. It'd be a fun hog gun, or an excellent ranch rifle.

The barrel is a lightweight fluted design and certainly warms up (and cools) quick. With the short length and skinny barrel the Scout is going to, more than likely, be picky with it's ammo. It seemed to like the 168 grain Sierra Match Kings, but then again, I haven't found a single .308 that doesn't.

The action felt nice, right on par with a quality Remington 700. The stock has a nifty feature in that it holds a spare magazine in the rear.

Pull weight on the trigger is a tad heavy, but it does have good feel. Certainly the premise behind this entire platform is a snap shot or two rather than a drawn out shootout, and for that ... it's certainly filled the niche.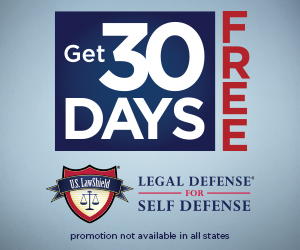 "