it was her first time in vegas and her first time to hang out with my whole disfunctional family.

im a big morning person and an even bigger eater, our hotel had free breakfast and there was only 30 or so minutes left...

my wife wouldnt wake up, kept getting grouchy and attitude.. so i decided to sit on her face with my big ass and let out a really loud fart.

she got up. lol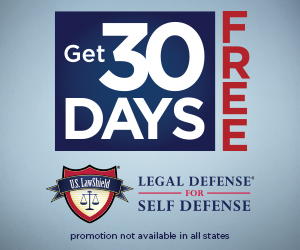 "