ERCOT has issued a watch for a projected reserve capacity shortage with no market solution for today from 2:00 - 10:00, which could cause an EEA (energy emergency alert) event.

Wind is forecast to be low during this period, which is causing the potential for a grid problem.

ERCOT asking everyone to limit usage during these hours.

If you aren't in the room, turn off the ceiling fan. Unplug devices not being used, as many will use a little even if off. Don't run the washer, dryer or dishwasher. All these things may be small, but they can add up across the entire state.

Make sure your portable/emergency generator is in running state and that you have fuel for it.

I will not get too worried unless they issue an EEA.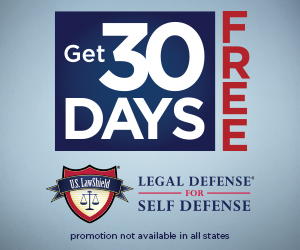 "